Charter a Dassault Falcon 10 Private Jet
Get an Instant Dassault Falcon 10 Charter Cost Estimate
Private Jets Type:
Light Jet
Estimated Price Per Hour:
$2,500
Dassault Falcon 10 Private Charter Flights
The Falcon 10 has been a clear leader in the elite category of large business jets for many years. This executive jet made its first flight in December 1970 from the French aircraft manufacturing company Dassault Aviation. Furthermore, this model exceeds all expectations in comfort thanks to its enormous size and unlimited possibilities.
Dassault Falcon 10 Price Rental
The average cost to charter a Dassault Falcon 10 is around $2,500 per hour.
For charter rates and availability of the Dassault Falcon 10, please submit the flight request form, or call our agents 24/7 at +1 (212) 840 8000.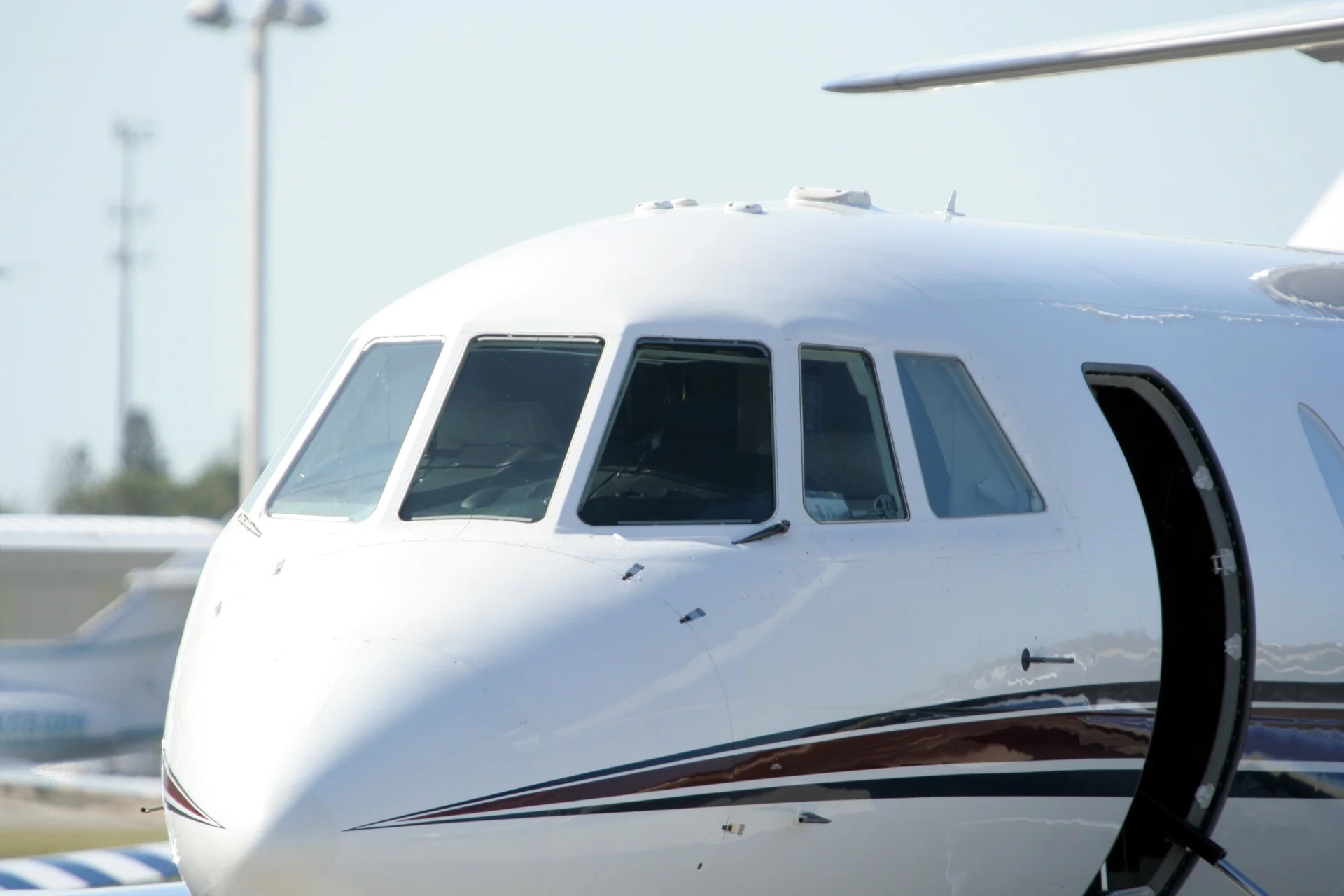 Overview Dassault Falcon 10
The Falcon 10 is equipped with two powerful Garrett TFE731-2 twin-turbofan engines, renowned for their reliability and performance. These engines contribute to the aircraft's impressive capabilities and efficient cruising flight. The low-slung wing design further enhances its aerodynamic efficiency, optimizing fuel consumption and allowing for extended-range capabilities.
Building upon the success of the Falcon 20, the Falcon 10 is a faster iteration, delivering enhanced speed and performance. This upgrade and a modern avionics system elevate the aircraft's capabilities to new heights. The advanced avionics system includes features such as an autopilot, ensuring precise and stable flight control, and an expansive cockpit display, providing pilots with comprehensive information and data for informed decision-making.
The Falcon 10 also incorporates two Collins VHF20A communication modules, enabling seamless and reliable communication during flights. This robust communication system ensures effective air traffic control and ground personnel coordination, enhancing safety and operational efficiency.
General Performance
| | |
| --- | --- |
| Luggage Capacity | 41 cu. ft. |
| Cruise Speed | 454 ktas |
| Certified Ceiling | 45000 ft |
| Takeoff Distance | 4,615 ft |
| Landing Distance | 2,750 ft |
| Max Takeoff Weight | 18740 lbs |
| Max Landing Weight | 17640 lbs |
Cabin Size
| | |
| --- | --- |
| Length | 12.8 ft |
| Width | 4.8 ft |
| Height | 4.7 ft |
Dassault Falcon 10 Interior
The Falcon 10 saloon provides an extensive selection of interior configurations, ensuring a customizable and tailored experience for passengers. The versatility of the cabin allows for various layouts and arrangements to accommodate individual preferences and specific needs. Whether it's a corporate setting or a relaxed atmosphere for leisure travel, the Falcon 10 can be adapted accordingly.
The emphasis on comfort is a paramount feature of the Falcon 10. The interior is meticulously designed to prioritize passenger well-being and relaxation throughout the journey. Plush seating and ample legroom ensure passengers can unwind and enjoy a comfortable flight experience. The cabin's acoustic insulation minimizes noise, creating a serene environment for work or relaxation.
Recognizing the importance of productivity in flight, the Falcon 10 provides ample space for passengers to work efficiently. Whether it's a business meeting or individual tasks, the cabin offers an environment conducive to concentration and productivity. The carefully designed layout and amenities cater to professionals who need to conduct business while traveling. Additionally, the Falcon 10 saloon provides dedicated areas for rest and rejuvenation. Comfortable seating and amenities allow passengers to relax and recharge during the flight, ensuring they arrive at their destination feeling refreshed and ready for their endeavors.
What is the flight range of a Dassault Falcon 10?
Dassault Falcon 10 charter provides 1,331 nm of uninterrupted flight. 
How many hours can a Dassault Falcon 10?
A Dassault Falcon 10 private jet charter can transport you nonstop for around 8 hours.
How long of a runway does a Dassault Falcon 10 need?
Dassault Falcon 10 private jet charter requires a runway length of approximately 4,615 feet for takeoff and 2,750 feet for landing.
Similar Private Jets to Dassault Falcon 10