Private Jets Type:
Light Jet

Estimated Price Per Hour:
$2,500 – $3,200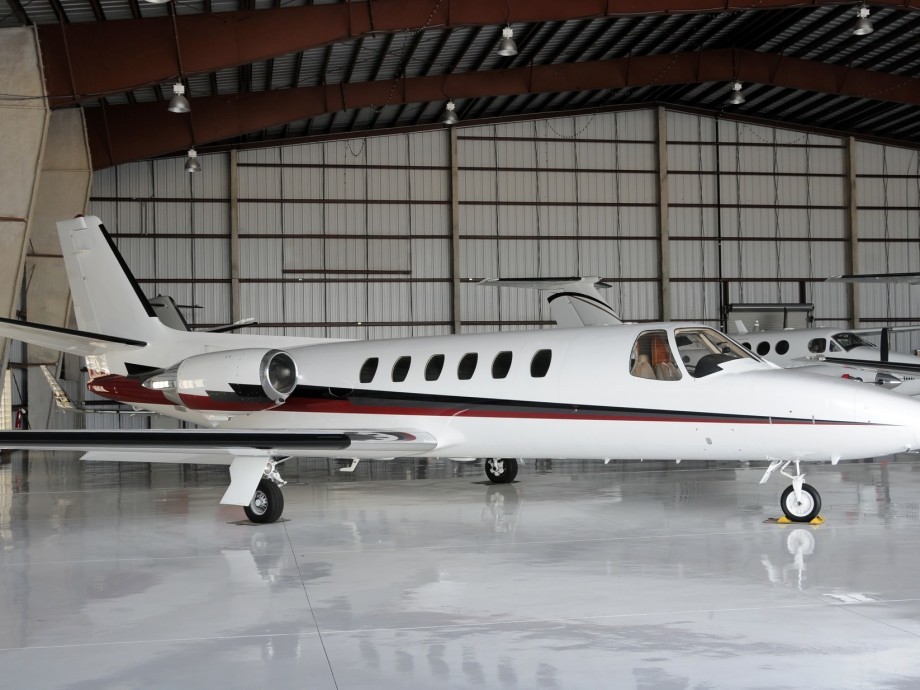 Citation Bravo Private Charter Flights
Citation Bravo is a business aircraft manufactured by American general aviation manufacturer Cessna. Jets in the Citation family are renowned for their dependability, efficiency, and comfort. Due to its spacious cabin, remarkable range, and superior performance, Citation Bravo private jet charter is a popular option for business and private aviation.
Citation Bravo Charter Rates
The average cost to charter Citation Bravo is around from $2,500 -$3,200 per hour. For charter rates and availability of Citation Bravo, please submit the below flight request form, or call our agents 24/7 at +1 (212) 840 8000.
Get an Instant Citation Bravo Charter Cost Estimate
Scanning our network...
24/7 Customer support