Charter a Hawker 400XP Private Jet
Get an Instant Hawker 400XP Charter Cost Estimate
Private Jets Type:
Light Jet
Estimated Price Per Hour:
$3,300
Hawker 400XP Private Charter Flights
The Hawker 400XP twin-engine light jet is an improved version of the 400, with aerodynamic enhancements as well as enhanced mechanics and cabin. The private aircraft 400XP was built by Mitsubishi and later developed and improved by BeechAircraftCompany. It has a long and winding history reflects many changes and refinements to remain relevant in today's market.
The Hawker 400XP private jet is often hired for corporate or leisure travel in the United States. It has enjoyed such popularity for an extended period, even though more modern aircraft have been invented since its introduction to the market.
Hawker 400XP Price Rental
The average cost to charter a Hawker 400XP is around $3,300 per hour.
For charter rates and availability of the Hawker 400XP, please submit the flight request form, or call our agents 24/7 at +1 (212) 840 8000.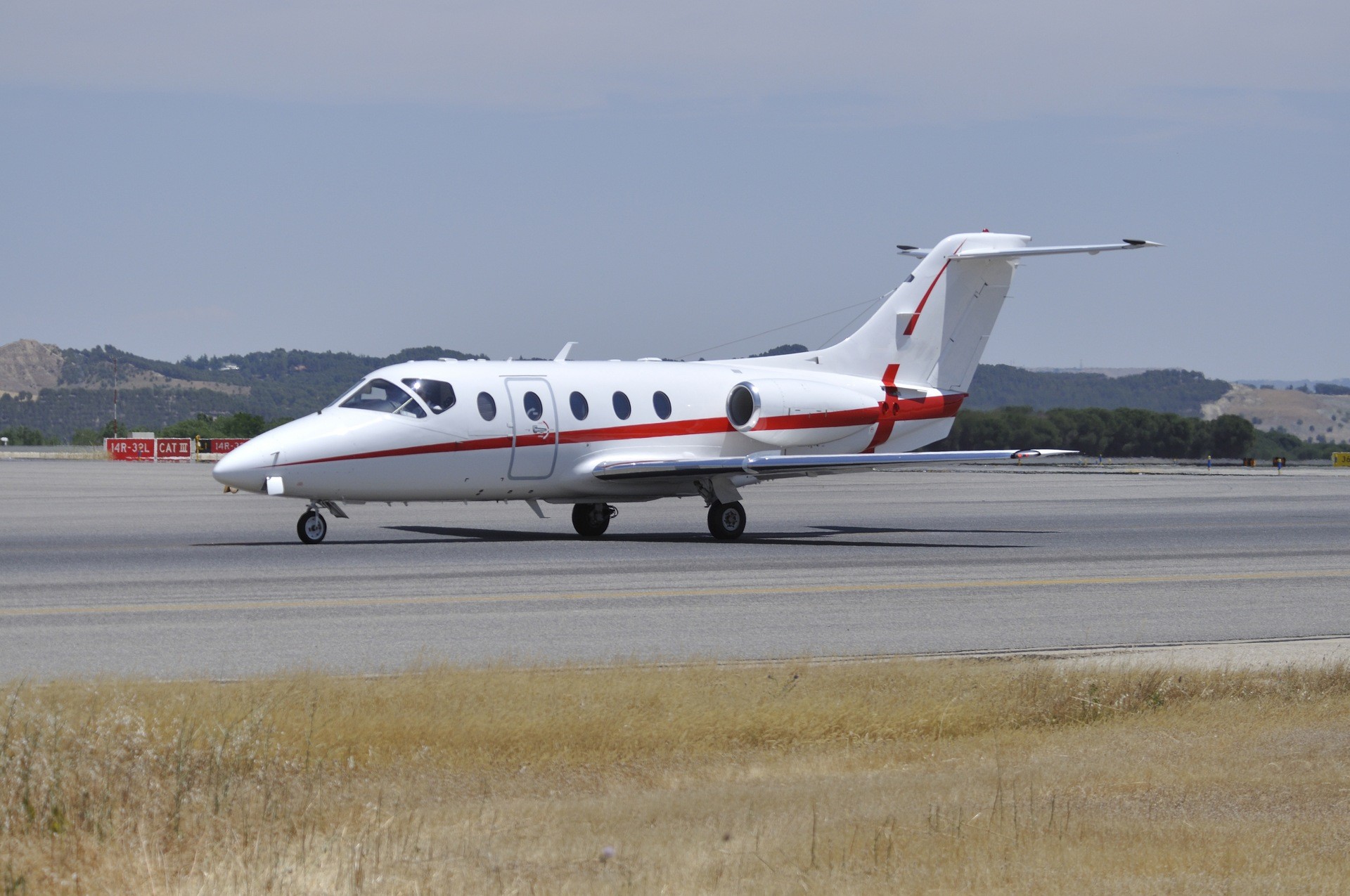 Overview Hawker 400XP
The Hawker 400XP jet has adapted sufficiently to keep pace with the ever-evolving technology of the private aviation industry. Improvements include increased range, extra takeoff weight, a high maximum cruising speed, and greater fuel efficiency. Hawker 400XP charter jet upholds the "space and comfort first" principle.
When chartering a Hawker 400XP private jet, it takes less than 20 minutes to take off and climb to a cruising altitude of 37,000 feet. 400XP is capable of speeds of 450 ktas and can comfortably carry six passengers for 1,500 miles, making it ideal for short travel.
The G5000 avionics suite offers increased situational awareness and advanced flying field capabilities and greatly enhances the aircraft's practicality. Three 12-inch LCDs help the pilot use a wide range of flight instruments and guide the Hawker 400XP plane during vertical maneuvers.
For charter rates and availability of the Hawker 400XP private jet, please submit the flight request form, or call our agents 24/7 at +1-212-840-8000.
General Performance
| | |
| --- | --- |
| Luggage Capacity | 25 cu.ft |
| Cruise Speed | 450 KTAS |
| Certified Ceiling | 45000 ft |
| Takeoff Distance | 3906 ft |
| Landing Distance | 5025 ft |
| Max Takeoff Weight | 16300 lbs |
| Max Landing Weight | 15700 lbs |
Cabin Size
| | |
| --- | --- |
| Length | 15.48 ft |
| Width | 4.92 ft |
| Height | 4.76 ft |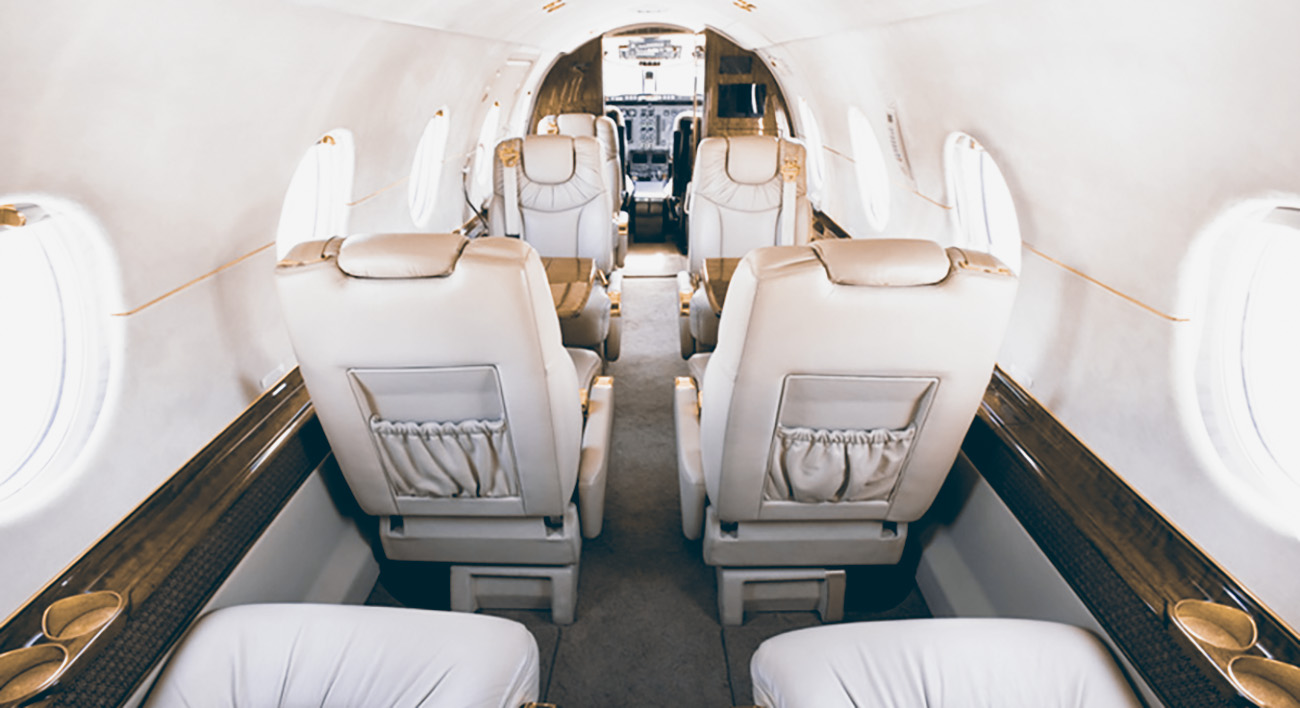 Hawker 400XP Interior
The Hawker 400XP business jet is ideal for private flights and those who put comfort ahead of cost. Its standard layout includes four club-style seats, work-friendly folding tables, and three individual seats. The seats rotate 180 degrees, allowing passengers to reconfigure the cabin manually.
All features of the Hawker 400XP jet make it clear that attention to detail was at the forefront of the design process. The flat floor cabin and its oval shape maximize usable space. It has internal and external baggage space of fifty-three cubic feet.
Is the Hawker 400XP a safe plane?
The important qualities of the Hawker 400XP charter are efficiency, safety and reliability. Its characteristics make it ideal for business travelers. 400XP private jet meets private aviation safety requirements and is being upgraded to meet global standards.
How long of a runway does a Hawker 400XP need?
The Hawker 400XP business jet can take off from runways 3,906 feet long. Private jet flights on the Hawker 400XP allow you to land at thousands of remote medium and large U.S. airports.
How many hours can a Hawker 400XP fly?
The Hawker 400XP jet range and the ability to fly for about 3 hours without refueling and is ideal for short to medium-range flights. It handles short routes like Las Vegas to Los Angeles well, and longer ones like Chicago to Dallas.
Similar Private Jets to Hawker 400XP