Private Jets Type:
Light Jet

Estimated Price Per Hour:
$3,300

Hawker 400XP Private Charter Flights
The Hawker 400XP twin-engine light jet is an improved version of the 400, with aerodynamic enhancements as well as enhanced mechanics and cabin. The private aircraft 400XP was built by Mitsubishi and later developed and improved by BeechAircraftCompany. It has a long and winding history reflects many changes and refinements to remain relevant in today's market.
The Hawker 400XP private jet is often hired for corporate or leisure travel in the United States. It has enjoyed such popularity for an extended period, even though more modern aircraft have been invented since its introduction to the market.
Hawker 400XP Price Rental
The average cost to charter a Hawker 400XP is around $3,300 per hour. For charter rates and availability of the Hawker 400XP, please submit the below flight request form, or call our agents 24/7 at +1 (212) 840 8000.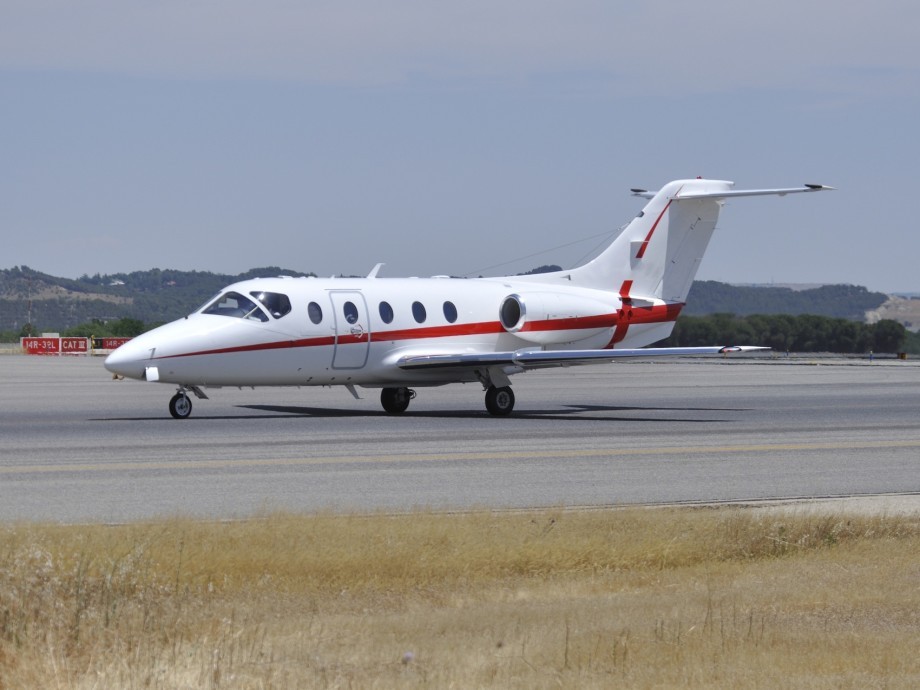 Get Your Instant Quote for Hawker 400XP Charter Price Estimate
Scanning our network...
24/7 Customer support