Charter a Premier 1A Private Jet
Get an Instant Premier 1A Charter Cost Estimate
Private Jets Type:
Light Jet
Estimated Price Per Hour:
$3,360
Premier 1A Private Charter Flights
The Beechcraft Premier 1A is a light jet business aircraft manufactured by the Beechcraft division of Hawker Beechcraft. The aircraft was officially launched at the annual National Business Aviation Association Convention in September 1995 and FAA Type certified in March 2001.
Premier 1A Price Rental
The average cost to charter a Premier 1A is around $3,360 per hour.
For charter rates and availability of the Premier 1A, please submit the flight request form, or call our agents 24/7 at +1 (212) 840 8000.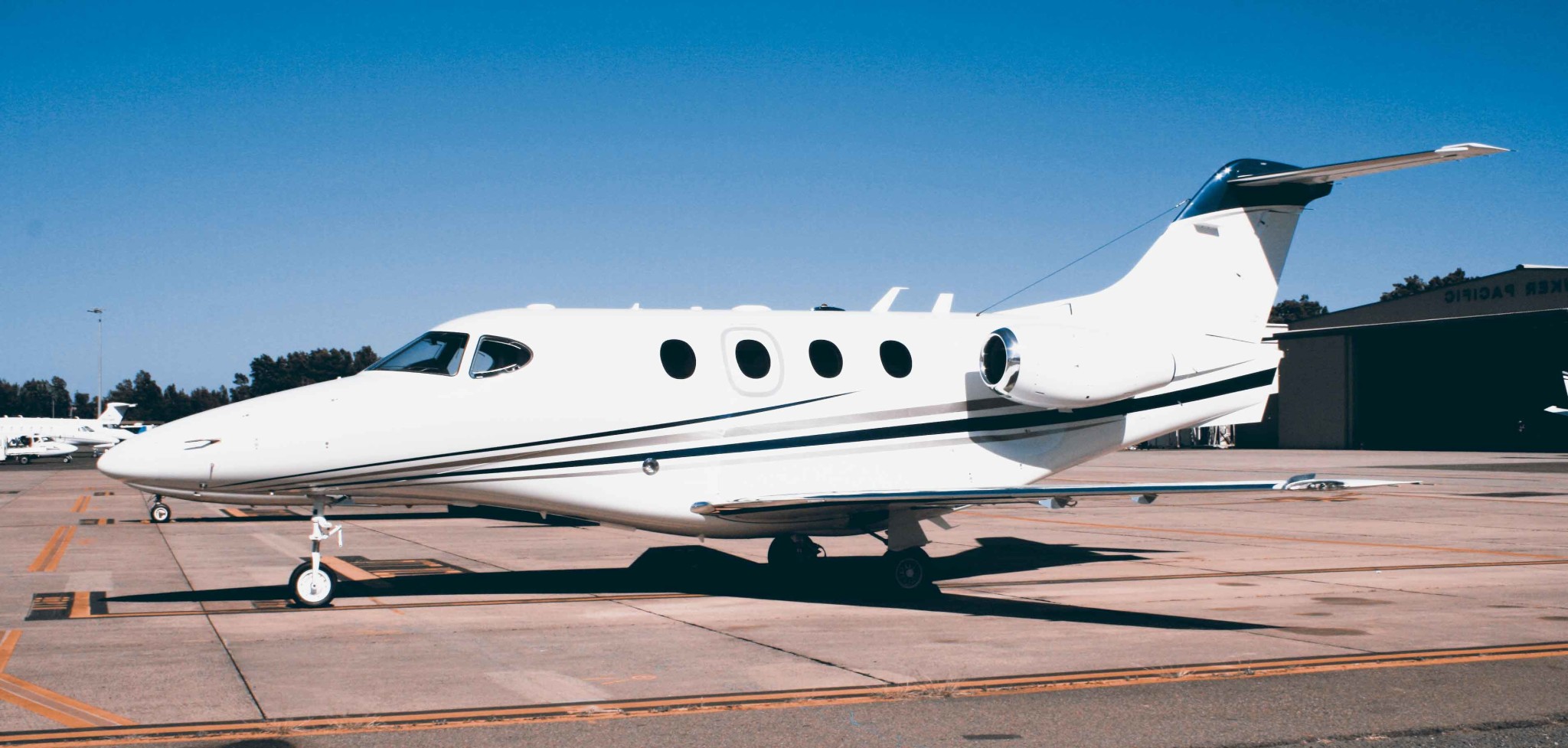 Overview Premier 1A
The Premier's cabin is one of the largest in its class, with the cabin height and width both meaning 5.5 ft. The first four seats are fully articulating, and the Premier's pressurization is 8.4 psi, allowing an 8,000-foot cabin at the airplane's certified maximum altitude of 41,000 feet.
The swept wings of the Premier help to minimize drag, increase cruise speed, and have high altitude capabilities. The enlarged wing also adds an additional 250 pounds of fuel. Even with the added weight, Premier still manages short takeoff distances to be able to use small airports.
General Performance
| | |
| --- | --- |
| Luggage Capacity | 76.9 ft³ |
| Cruise Speed | 451 ktas |
| Certified Ceiling | 41000 ft |
| Takeoff Distance | 3,792 ft |
| Landing Distance | 2,997 ft |
| Max Takeoff Weight | 12500 lbs |
| Max Landing Weight | 11600 lbs |
Cabin Size
| | |
| --- | --- |
| Length | 13.5 ft |
| Width | 5.5 ft |
| Height | 5.5 ft |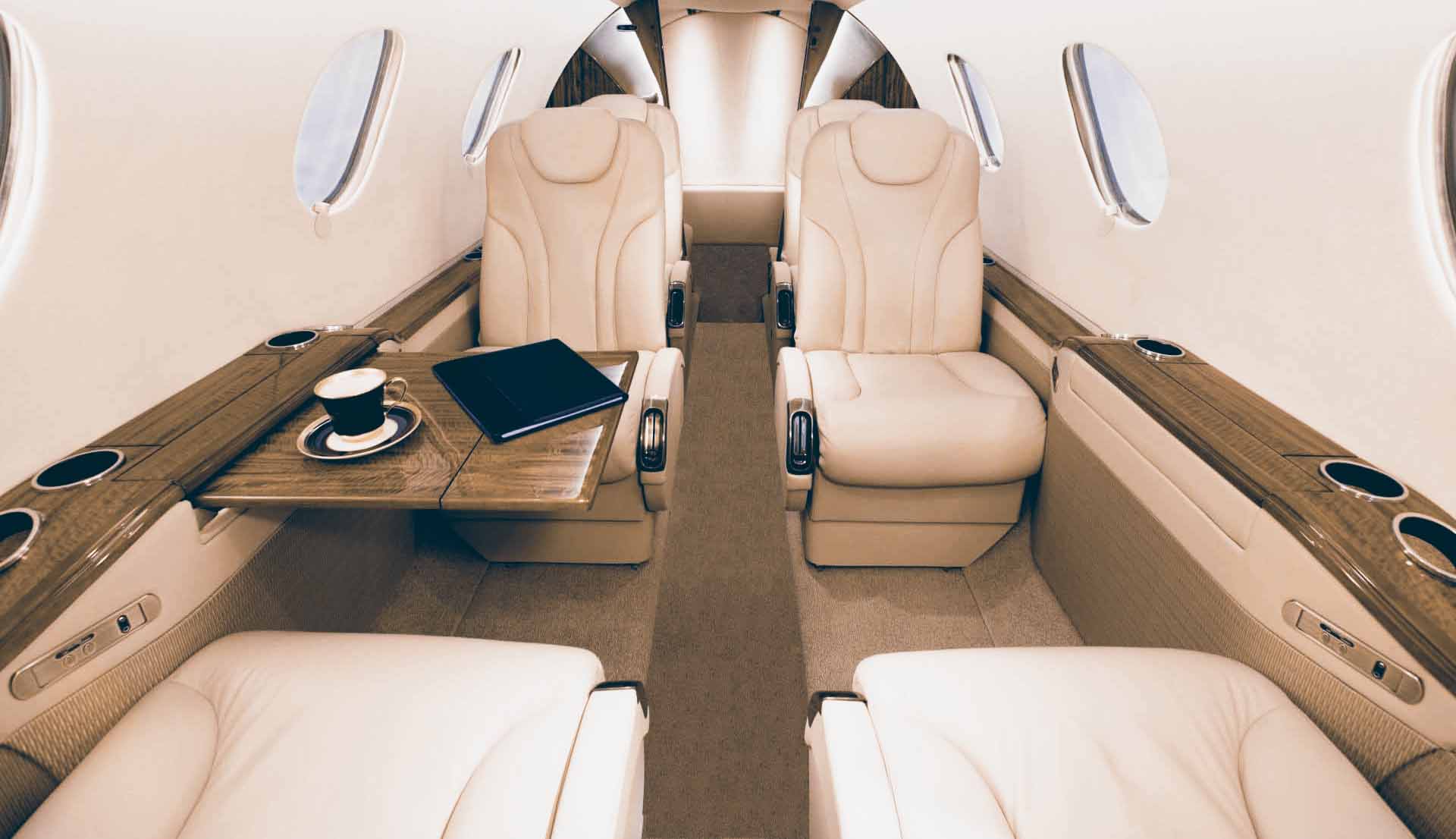 Premier 1A Interior
The interior of this remarkable aircraft is truly exceptional, and much of its allure can be attributed to its distinctive composite fuselage. Not only does this composite structure contribute to the Premier 1A's impressive range and commendable maximum cruising speed, but it also ensures a luxurious and comfortable cabin environment. This perfect blend of high performance and lavish comfort has propelled the Premier 1A to immense popularity, establishing it as an outstanding choice for short-haul flights. Passengers can revel in the seamless combination of top-notch performance capabilities and an indulgent travel experience provided by the Premier 1A.
What is the flight range of a Premier 1A?
Premier 1A charter provides 1,131 nm of uninterrupted flight.
How many hours can a Premier 1A fly?
A Premier 1A private jet charter can transport you nonstop for around 3-4 hours.
How long of a runway does a Premier 1A need?
Premier 1A private jet charter requires a runway length of approximately 3,792 feet for takeoff and 2,997 feet for landing.
Similar Private Jets to Premier 1A