Private Jets Type:
Midsize Jet

Estimated Price Per Hour:
$3,800

Westwind II Private Charter Flights
The Westwind by Israel Aircraft Industries (IAI) is an Israeli midsize jet. The ten-passenger Westwind I, with a stretched fuselage, was constructed in 1972. IAI unveiled the Westwind II, a follow-up model with revised wings and winglets, in 1980. Charter Westwind II kept the same performance ratio as its predecessor while using the cutting-edge technology of the day.
Westwind II Charter Rate
The average cost to charter a Westwind II is around $3,800 per hour. For charter rates and availability of the Westwind II, please submit the below flight request form, or call our agents 24/7 at +1 (212) 840 8000.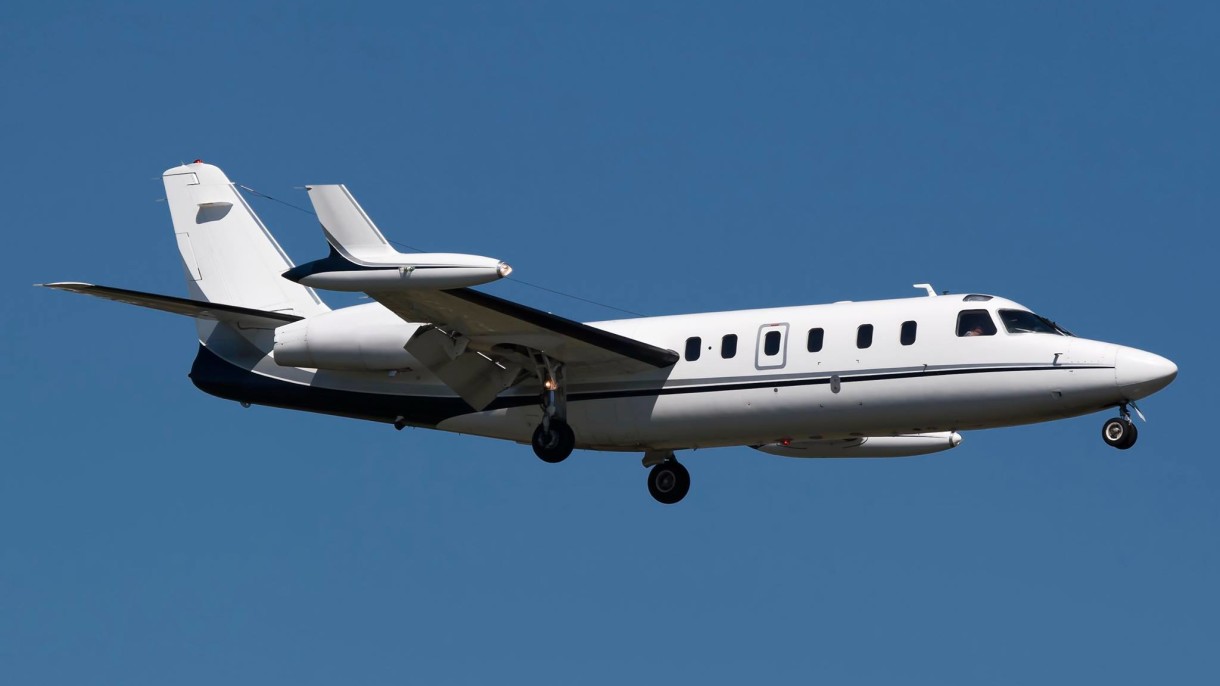 Get Your Instant Quote for Westwind II Charter Price Estimate
Scanning our network...
24/7 Customer support